There are two different methods for the promotions phase:
Tactical promotions

Marketing promotions
Such promotions can be carried out to accelerate stagnant inventory. Tactical promotions involve internal strategising to offer discounts on your slow-moving assortments. Marketing promotion focuses less on pricing and more on gaining awareness on your brand or even particular products to increase traffic.
Tactical Promotions
Promotions like "3 pieces for the price of 2" and "buy 2 get 1 free" are examples of bundles. Promotions as such aim to encourage customers to purchase more items. This way, you are able to clear stocks faster because customers are making higher volume purchases. Many variations can be offered by your brand when offering promotional bundles but do keep in mind how the bundle items are able to compliment each other. Grouping sunglasses with earrings and necklaces is an example for complimenting bundles.
Seasonal/Themed Discounts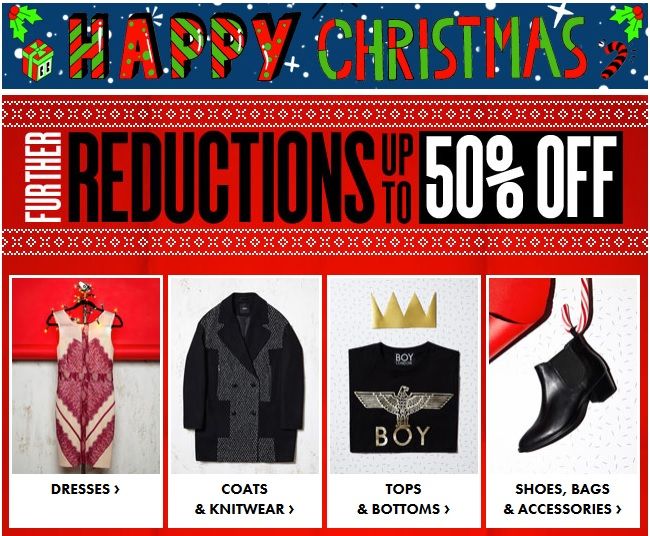 It is no surprise that seasonal shopping is frequent among customers. Taking advantage of this shopping habit during the seasonal time is a great and seamless way to introduce sales on your website or in stores. Since customers are more prone to shop and are on the hunt for bargains, use this to your advantage to fuel sales and maximise profits.
Take Chinese New Year for example. Traditionally, it is a custom tradition to wear new clothes during the first day of Chinese New Year, so those that celebrate will shop for the occasion. If you are a retailer with an inventory full of dresses that are not moving at your ideal speed, perhaps offering an exclusive "Chinese New Year dresses markdown" could help solve that issue.
Online marketplaces are a great way to branch into a wider field of an audience for your brand. There could be a possibility that your slow-moving items may perform significantly better in a foreign market. After all, an online marketplace that carries a variety of brands of different styles could possibly have an equally varying field of an audience for your brand to capture.
However, do take note that most online marketplaces usually charge commission fees.
Marketing Promotions
If done properly, giveaways allow you to kill two birds with one stone; clearing out your inventory while gaining brand awareness. The rules and metrics of a giveaway are all in your hands. Plan out a set of rules that will be able to attract your current audience to not only join but also encourage external participants as well.
Utilise the influence of social media content to help push sales. If influencer marketing is a path you wish to explore, do not make the mistake of working with the wrong people. Yes, the number of followers is important but will it reap in the results you wish to acquire?
Study the data and number behind an influencer. Ultimately, you would want to work with an influencer with followers that fit into the range of your own brand's target audience. There is no purpose of hiring a fitness influencer with a huge fitness crazy fanbase to market your latest collection of Spring dresses.